PICpatch Labels Securing Your Property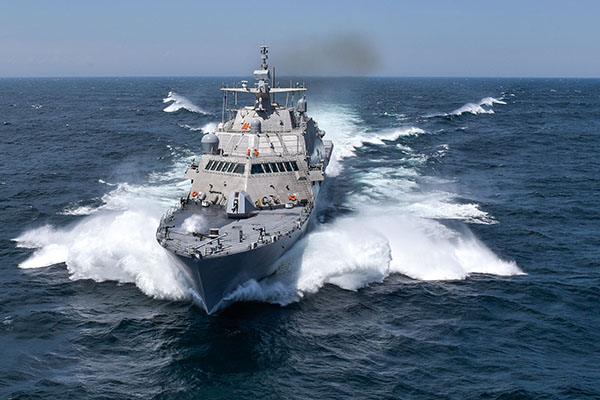 PICpatch LLC is a Commissioning Sponsor and Plank Owner of the USS Detroit LCS 7
The First Since 2007, PICpatch, LLC provides digital imaging security and privacy solutions to help clients address the growing risk that camera phones present. Our labels are the perfect solution for clients looking to address potential liability issues and to protect future product exposure in a variety of settings.
Take a moment to browse through our product listing and learn more about our product features. Feel free to purchase any of our labels online when you're ready to order or contact our Security Advisors if you have any special requests.
Please call us to discuss your needs with our security consultants or provide us with some information and we'll contact you to discuss a solution to meet your needs.