PICpatch Labels Securing Your Property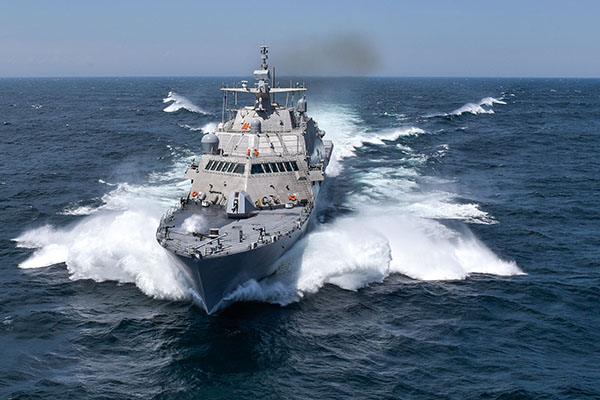 PICpatch LLC is a Commissioning Sponsor and Plank Owner of the USS Detroit LCS 7
The First Since 2007, PICpatch, LLC provides digital imaging security and privacy solutions to help clients address the growing risk that camera phones present. Our Serialized, Tamper Evident, Non-Residue, Security Labels are the perfect solution for clients looking to address potential liability issues and to protect future product exposure in a variety of settings.  As a trusted supplier to thousands of major corporations worldwide, we also sell to smaller corporations and governmental agencies.  We can meet any of your digital imaging security needs.
PICpatch, LLC also offers "Verified Clean Labels" to Hotels and Rental Car Agencies to help identify that an area has been cleaned for customers concerned about the new Covid-19 Corona Virus epidemic.
Our unique "WEBpatch" Label is meant for home use to protect children as well as adults from unwanted intruders using the camera on your laptop and peering into home or bedroom.
Take a moment to watch our videos and browse through our product listing and learn more about our product features. Feel free to purchase any of our labels online when you're ready to order or contact our Security Advisors if you have any special requests.
Please
call us
to discuss your needs with our security consultants or provide us with some information and we'll contact you to discuss a solution to meet your needs.